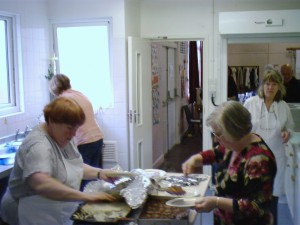 For many years lunches have been held on each of the Saturdays during the Lenten period of forty days. Despite the season, they have not so much been your usual frugal meals, rather a labour of love. They are open to the public and subsidised for those in need.
Each Saturday a different Church group hosts a five course lunch to raise money for a local charity. There is a different host group each week.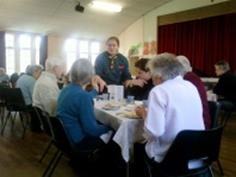 Sadly for the last couple of years we haven't been able to hold them but are trusting we may be able to bring them back into our diary in the near future.