THE 3RD ILFORD NORTH (HOLY TRINITY) SCOUT GROUP meets in the church hall. It is an "open sponsored" group, which means that it is open to people of all faiths and none, both male and female.
Scouting provides a wide variety of indoor and outdoor activities designed to enable young people to reach their full potential. Scouts develop skills including teamwork, time management, leadership, initiative, planning, communication, self-motivation, cultural awareness and commitment. They get involved in activities as diverse as kayaking, abseiling, expeditions overseas, photography, climbing and zorbing. As a Scout you can learn survival skills, first aid, computer programming, or even how to fly a plane. There is something for every young person.
CUB PA

CK (8 – 10½ year-olds)
Monday evenings from 7.00 and 8.30 p.m.

SCOUT TROOP (10½  – 14 year-olds) Thursday
 evenings between 7.00 and 9.15 p.m.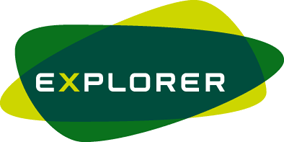 EXPLORER SCOUTS (14 year-olds and over)
Once they have got too old for the Troop, 14 to 18 year-olds can move on to Explorer Scouts to further develop their skills and experience a wider range of activities and adventures.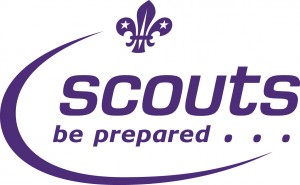 CONTACT:
The Group Scout Leader at scouts@holytrinitybarkingside.org.uk