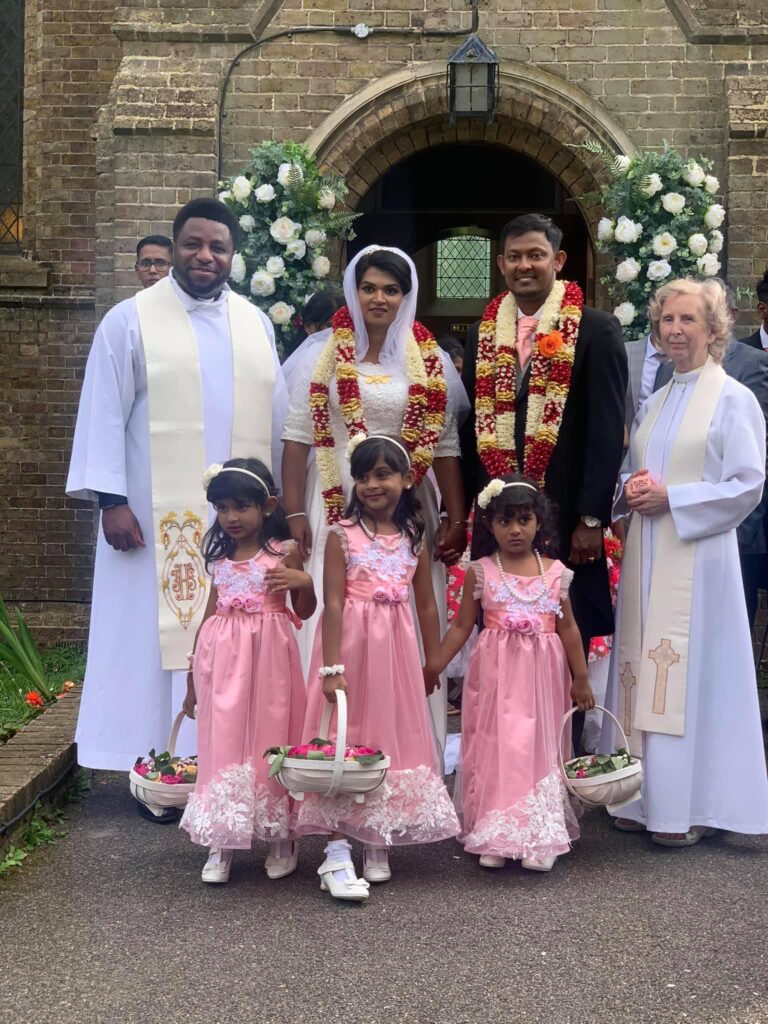 Marrying in church is personal, meaningful, spiritual, and beautiful, just as you want it to be. We would love you to marry at Holy Trinity!

In order to get married here, however, you need to have fulfilled a number of criteria, including having worshipped with us for at least six months, or have a historical attachment to the Church through your parents or grandparents.

Discover here all you need to know about Weddings and Blessings:
https://www.churchofengland.org/life-events/your-church-wedding

Please contact either our Vicar Rev Chris Szejnmann, or the Parish Office, if you would like to get married at Holy Trinity or seek a blessing. We would love to hear from you!